Rosa Pryor Scholarship Recipient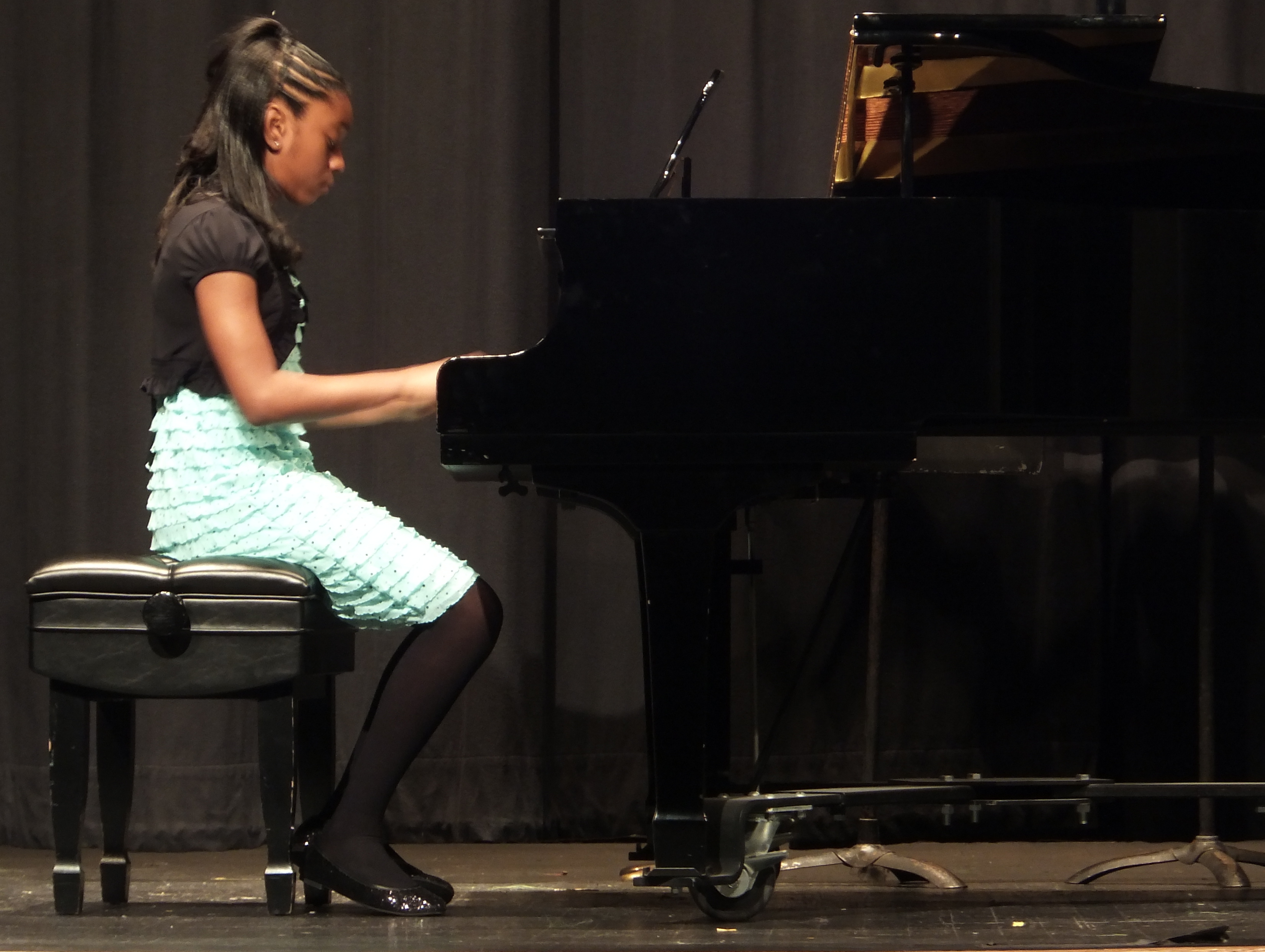 Congratulations to RSM student Alecia Scott for receiving the 2011 Rosa Pryor Music Scholarship for Piano Performance in the Elementary School Level Category. As part of the 2011 Scholarship recipient, Alicia presented a mini concert at the Rosa Pryor 2011 formal banquet.

Trackback from your site.