Scholarship Recipient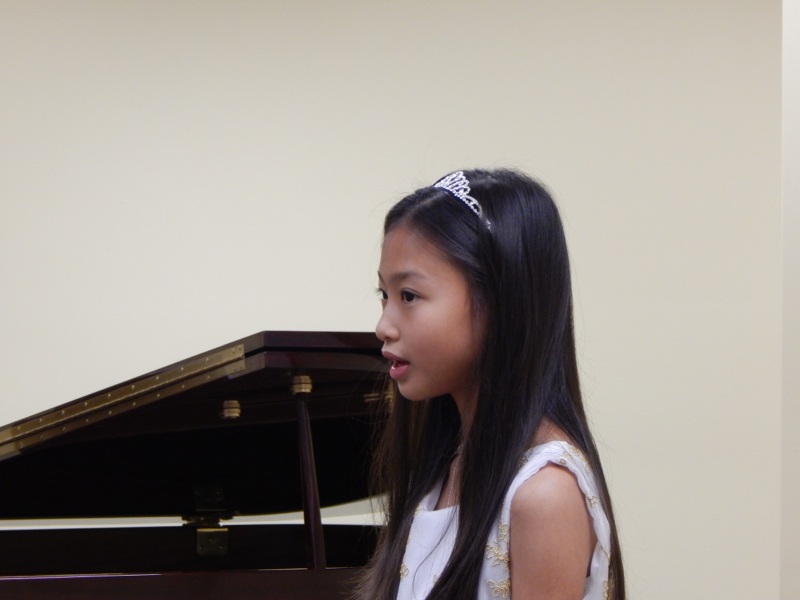 Congratulations to RSM student Kallista Liu who received a 40% merit scholarship for the 2014-15 season with the Children's Chorus of Maryland. Children's Chorus of Maryland empowers musical children and promotes the fine art of music by providing music literacy for vocal musicians.

Kallista is also active in sports. She is a member of the Junior Tennis Champions Center (JTCC) 10-and-under advanced team. Recently she was awarded first place with her 10 and under team from JTCC at the 2014 Stars of Tomorrow Junior Challenge held at the William H. G. Fitzgerald Tennis Center. The event, hosted by DC Parks and Recreation, is in its fifth year of competition. It showcases the best young star tennis players in the area.

Trackback from your site.