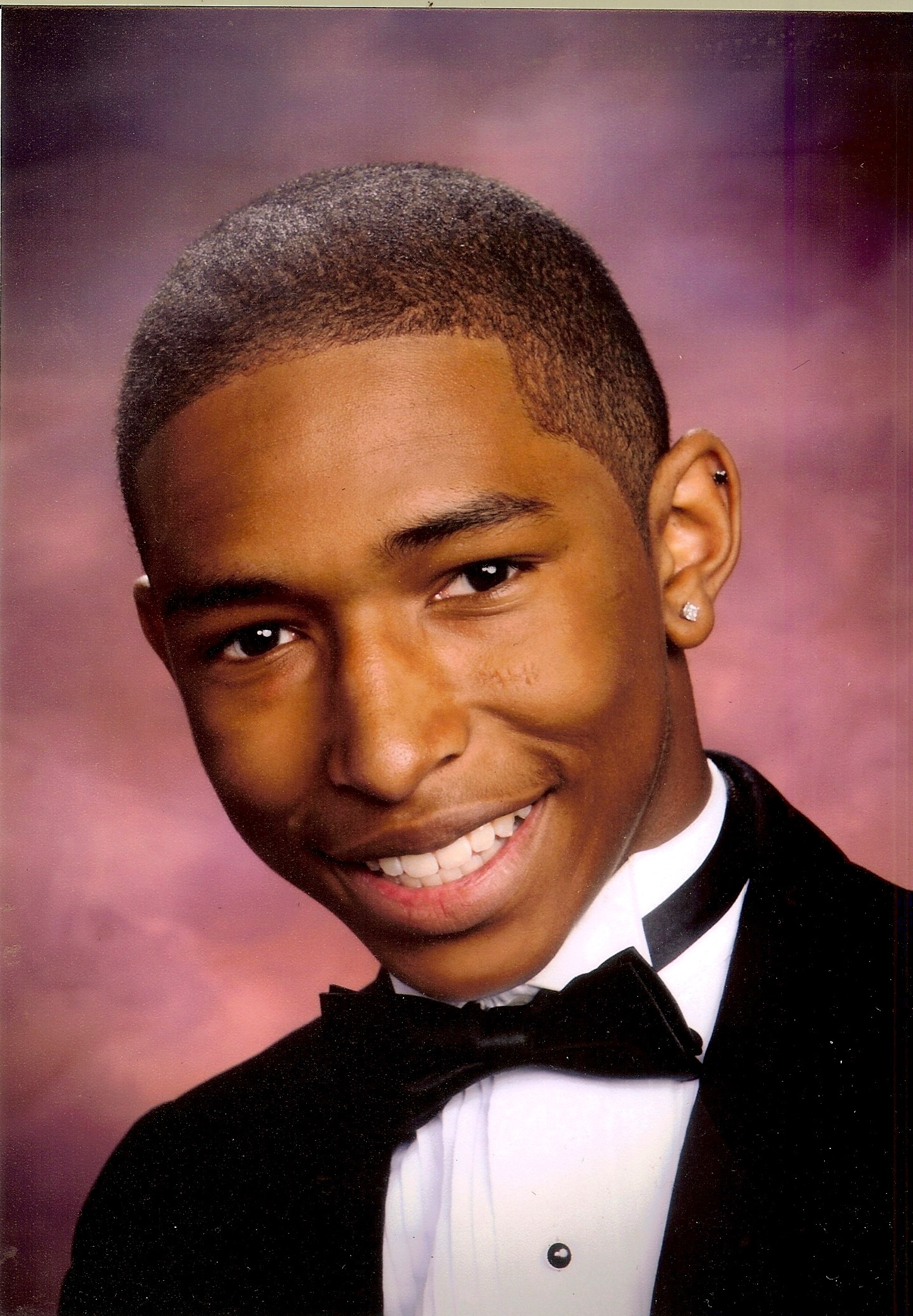 Congratulations to RSM student, Aaron Spain-Bey, for winning First Place Gold Medal in the Classical Vocal category of the ACT-SO competition in Howard County.
ACT-SO is an Afro-Academic, Cultural, Technological and Scientific Olympics that is sponsored by the NAACP. It is a yearlong achievement program designed to recruit, stimulate, and encourage high academic and cultural achievement among African-American high school students.
ACT-SO includes 26 categories of competition in the sciences, humanities, business, and performing and visual arts. More than 260,000 young people have participated from the program since its inception.