COVID-19 Precautions
At RSM, safety is our top priority. Since our school closed in mid-March, our staff has been diligently making plans to reopen and keep your well-being in mind with every decision. We would like to share updates on our approach for reopening and the steps we are taking to welcome you back to Roberson School of Music. We want you to feel safe and comfortable when receiving lessons. For this reason, there are new protocols in place as recommended by the CDC before students and guests can enter our facility:
Use hand sanitizer upon entering the facility or wash your hands. Hand sanitizer will be available at the front door and in each teacher's room.
All students and guests are required to wear a mask before entry and for the duration of time in the facility.
There will be limited spacing in the waiting area. Please use the waiting area if absolutely necessary.
Parents are permitted inside the classroom so long as they keep a 6-foot distance between the teacher and should adhere to the 6 feet social distancing labeled on the floor mats.
The teacher will ask students and/or parent 3 screening questions and check temperatures with a touch free thermometer before entering their room. If your temperature is 100.4 degrees or above, you will not be permitted to enter the room. Parents/Students should call or email the office to arrange an online makeup lesson.
Teachers will have hand sanitizer available for use upon entry in their room.
All pianos, instruments and door handles are thoroughly wiped after each lesson. Disinfectant spray is also used in each room.
Practice appropriate distancing of at least six feet. To support this, we have floor mats with 6 feet social distancing labeled.
Parents/caregivers should arrive on time to pick up their child.
Screening Questions to be asked:
Have you had a fever in the past 24 hours?
Are you experiencing any COVID symptoms such as excessive coughing, difficulty breathing or sore throat?
Have you been exposed to anyone with COVID symptoms or anyone that has tested positive for COVID?
If you answer yes to any of the following questions will be asked to schedule a virtual lesson with your instruction and not be permitted inside the facility.
Please be advised that virtual lessons are still available for all students that do not feel comfortable returning to our facility.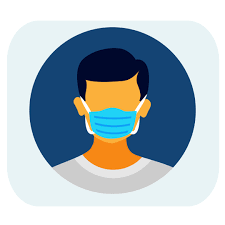 Mask Required
All students, parents and guests are required to wear a mask inside of RSM.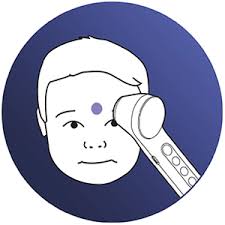 Temperature Check
All students, parents and guests will have their temperature checked before entering teacher's room.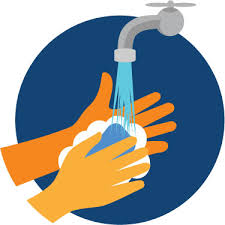 Wash Hands
Keep clean hands. Wash your hands.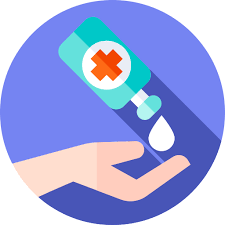 Hand Sanitizer
All students will be requred to use hand sanitizer upon entering their teacher's room for lessons.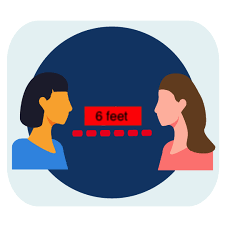 Social Distance
All students, parents and guests must maintain 6 foot distance and adhere to the floor decals.