2019 Howard County Act-So Winner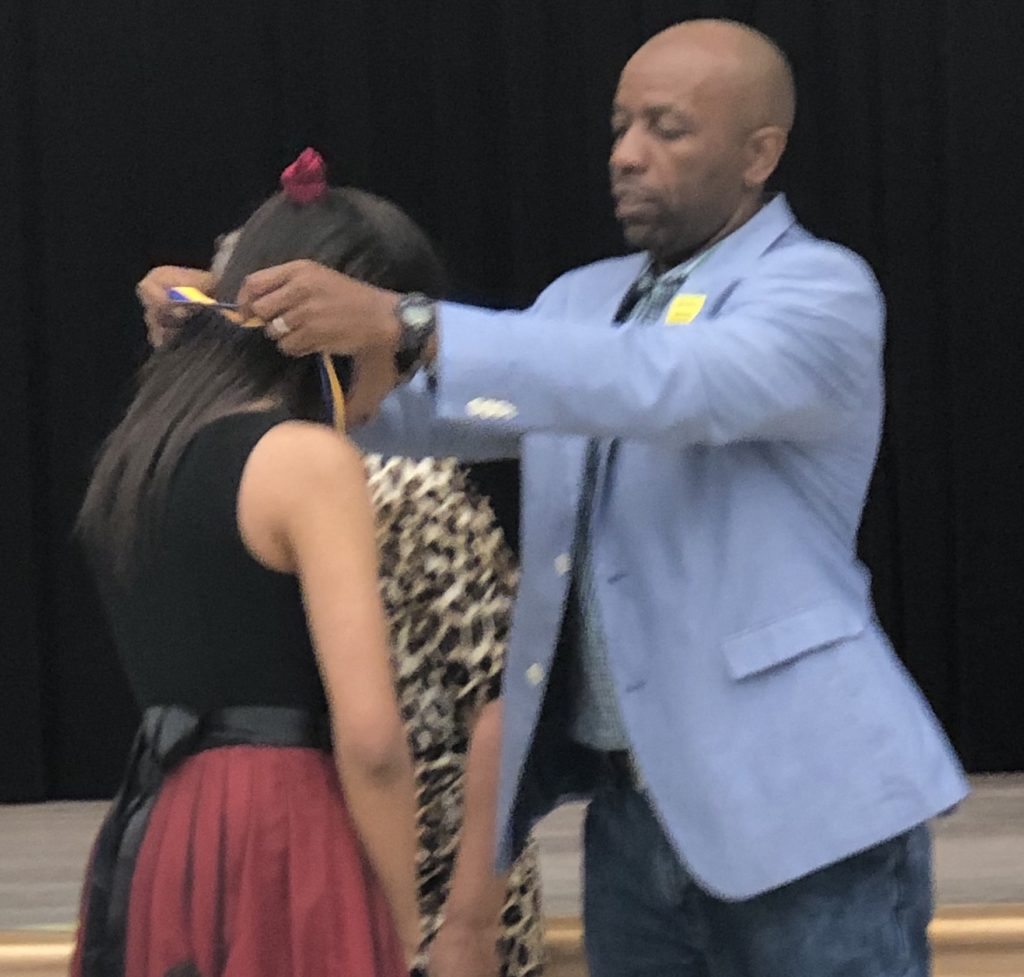 Congratulations to RSM student, Olivia Hammond, for winning first place, gold medal, in the Classical Instrumental Music category of the 2019 Act-So competition in Howard County. Olivia will compete in Act-So's national competition in Detroit Michigan this summer.
ACT-SO is an Afro-Academic, Cultural, Technological and Scientific Olympics that is sponsored by the NAACP. It is a yearlong achievement program designed to recruit, stimulate, and encourage high academic and cultural achievement among African-American high school students. Students have the option to compete in categories ranging from science, humanities, business, and performing and visual arts.